Born at Google
Hosted in GENEVA
SEARCH
INSIDE
Certified Program Switzerland
YOURSELF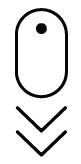 CREATING PEOPLE WHO THRIVE
Search Inside Yourself (SIY)
is the world's most renowned mindfulness based leadership training. Developed at Google in 2007 in collaboration with some of the world's leading neuroscientists, this results-oriented program is designed to empower individuals, strengthen teams and transform entire workplaces. Join the thousands of global leaders who have committed two days to seeding the healthy mental habits that sustain optimal professional performance and personal well-being for years to come.
The SIY curriculum is rooted in scientifically validated research stemming from four key disciplines:
LEADERSHIP
Leadership skills such as decision making, communicating effectively, and inspiring trust are enhanced through practices in mindfulness and emotional intelligence.
MINDFULNESS
Research shows that mindfulness is a foundational skill that can help in your personal growth, particularly in self-awareness, self-management, and emotional skills.
EMOTIONAL INTELLIGENCE
Workplace studies show that having strong emotional competencies predict employee performance, leadership effectiveness, and wellbeing.
NEUROSCIENCE
Scientific research indicates that how we direct our attention determines the mental habits we form, the emotions we develop, and the results we experience.
• 2-day in-person program • Participants: senior leaders, managers, employees, entrepreneurs • Held in English by two SIY certified trainers with a joint experience of 50 years • 4-week online program after the event to integrate learnings • Date: March 14 – 15, 2019 • Venue: Webster University, Route de Collex 15, Geneva
Whether you are coming for personal or professional development, to check out the SIY program for your organization.
-Enhance mental fitness and clarity
-Develop agile and adaptive mindsets
-Reduce stress responses
-Increase resilience
-Improve access to creativity
-Develop greater self awareness
-Enhance emotion regulation
-Improve communication skills
-Develop better decision-making skills
-Develop greater emotional intelligence
-Experience greater overall wellbeing and thrive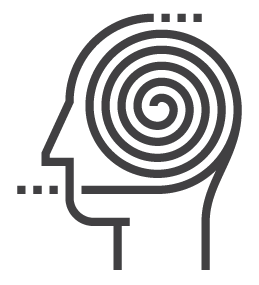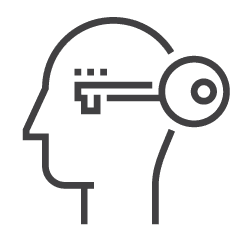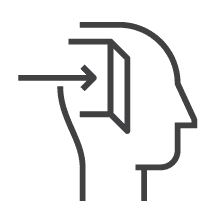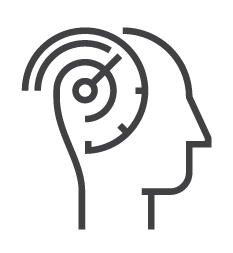 Session One (AM)
Introduction to Mindfulness and Emotional Intelligence
Introduction to mindfulness
Emotional intelligence at work
The neuroscience of mindfulness and emotional intelligence
Open awareness
Self-awareness
Session Two (PM)
Self-Awareness and Self-Management
Science of self-awareness
Introduction to self-management
Acceptance and self-compassion
Applications of learnings
Session Three (AM)
Motivation and Empathy
Aligning your values and work
Envisioning
Building resilience
Neuroscience of empathy
The role of empathy in leadership
Session Four (PM)
Compassion and Integration
Empathetic listening
Navigating difficult conversations
Neuroscience and compassion
Communicating with insight
Compassion and leadership
Integration and next steps
MEET YOUR TRAINERS
We've selected two of our best trainers to help you realize your potential in work, well-being, and leadership.
Angelika von der Assen
Search Inside Yourself (SIY) Certified Teacher
Angelika von der Assen is passionate about enabling leaders to master the challenges of today's dynamic and complex business world by mindfulness practices. She considers mindfulness to be the most precious gift she ever received. As an independent coach, she loves to bring mindfulness practices to organizations – business-fit and backed by science. Angelika also works for Switzerland's largest energy supplier as Head of Management Development, where she implements mindfulness practices for the company's leadership and talent development programs. (You can find more information on Angelika von der Assen here.)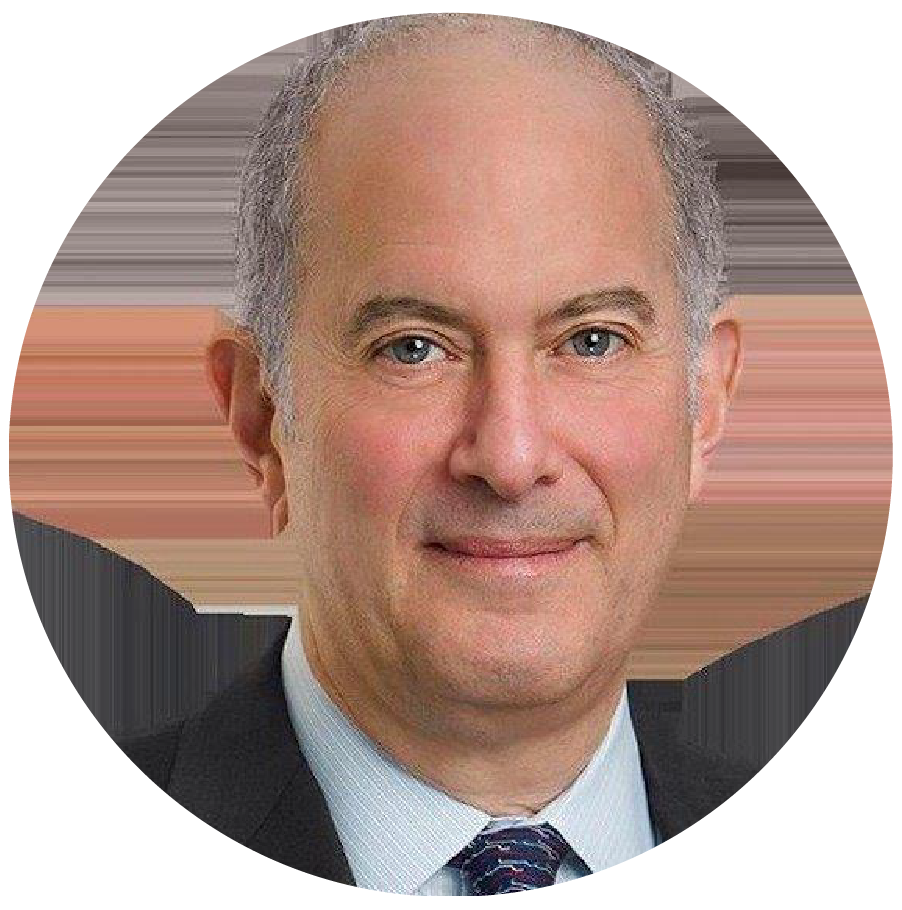 Robert Chender
Search Inside Yourself (SIY) Certified Teacher
Robert Chender has been a mindfulness teacher for over 30 years. He has been teaching Search Inside Yourself programs across the US and abroad, and regularly conducts mindfulness training in corporations, law firms, and non-profits. A former investment executive, Robert incorporates his deep knowledge of both business culture and mindfulness practice as a change agent, helping to transform organizations through increased efficiency and greater morality and wellbeing.
WHAT HAPPENS AT SEARCH INSIDE YOURSELF?
What our participants say
LEADERS NEED TO GO
"Mindfulness is our Zeitgeist and SIY offers a robust introduction to leaders who wish to integrate these practices in their way of being. As a leadership development practitioner, I highly recommend that you make the time to benefit from this unique opportunity to connect with a wonderful, diverse community."
Shivangi Walke (Coach and Founder of 'Leading is Learning')
BECOME MORE STRESS RESILIENT
"This course is highly relevant for those working in stressful environments. Developing mindfulness does not make us softer but in fact, much stronger and with this strength comes the ability to improve focus, to enhance communication skills and to become more resilient to stress."
David O'Connor (Consultant and Coach)
MEDITATION WILL MAKE YOU A BETTER LEADER
"The main business case for meditation is that if you are fully present on the job, you will be more effective as a leader, you will make better decisions and you will work better with other people."
Bill George (Harvard Business School Director)
TRAIN YOUR PERCEPTION
"I was very impressed how we learned with simple methods to train our emotional intelligence through conscious perception. It opened up completely new perspectives for me. I have never been moved like that by a seminar. Thank you that I was able to participate."
Dieter Hauser (Contract Manager, Axpo Group)
Please feel free to reach out if we can help with anything. For example ticketing inquiries, hotel bookings or questions about the event.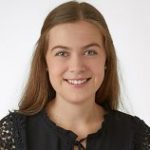 michelle.ithen@mindleader.org