Teachers
The following people have been certified by the Search Inside Yourself Leadership Institute (SIYLI) to teach mindfulness and emotional intelligence in the Search Inside Yourself program: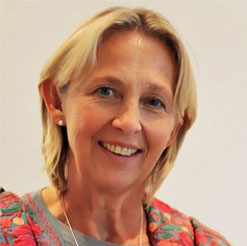 Angelika von der Assen
Angelika von der Assen is passionate about enabling leaders to master the challenges of today's dynamic and complex business world by mindfulness practices. She considers mindfulness to be the most precious gift she ever received. As an independent coach she loves to bring mindfulness practices to organizations – business-fit and backed by science. Angelika also works for Switzerland's largest energy supplier as Head of Management Development, where she implements mindfulness practices for the company's leadership and talent development programs.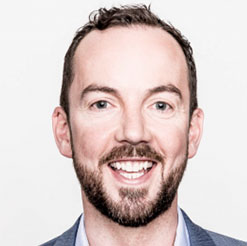 David O'Connor
David has over twenty years banking and finance experience. He fully appreciates the demands placed upon modern leaders and knows what it takes to empower them to perform at their sustained best. David runs his own company in the heart of Zurich, providing 'Mindfulness & Career Reinvention' consultancy services. Complementing his business, he also works with the University of St. Gallen where he is responsible for supporting MBAs in their personal career development.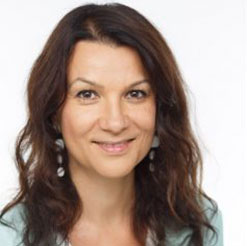 Ela Amarie
Ela is a Psychologist and a certified Mindfulness Trainer. Since the creation of her company Mindful Brain in 2012, she has worked with numerous individuals and organizations, advising them on how to use mindfulness techniques to optimize performance and improve quality of life.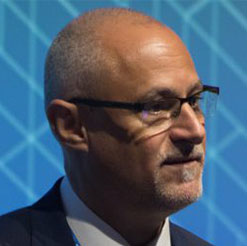 Yves Givel
Yves Givel is Vice President Human Resources for Hyatt Hotels Corporation's Europe, Middle East, Africa and Southwest Asia region. Based on his own purpose, Yves is very passionate about engaging leaders in mindfulness, and bringing mindful leadership to the workplace (and the world). He is a certified 'Search Inside Yourself' teacher, and sought-after speaker on talent management, mindful leadership, organizational learning and leadership development.